>
>
>
Discount products sale - wooden knife,ice cream sticks
Company news
Discount products sale - wooden knife,ice cream sticks
During the COVID-19, we have the following products for sale. Wooden knives and round-edged ice cream sticks are available in stock. Please come and buy them.
Wooden knives

Size: 165mm

Grade: A

Package ways:100pcs/bag,50bags/ctn.

Quantity: 6000ctns

Price: FOB Dalian $39/ctn
2. Wooden ice cream sticks
Size: 93/114x10x2mm
Grade: B, round edge
Package ways:50pcs/bundle,200bundles/ctn.
Quantity: each 1000ctns
Price: FOB Dalian $12/ctn(93mm) FOB Dalian $14/ctn(114mm)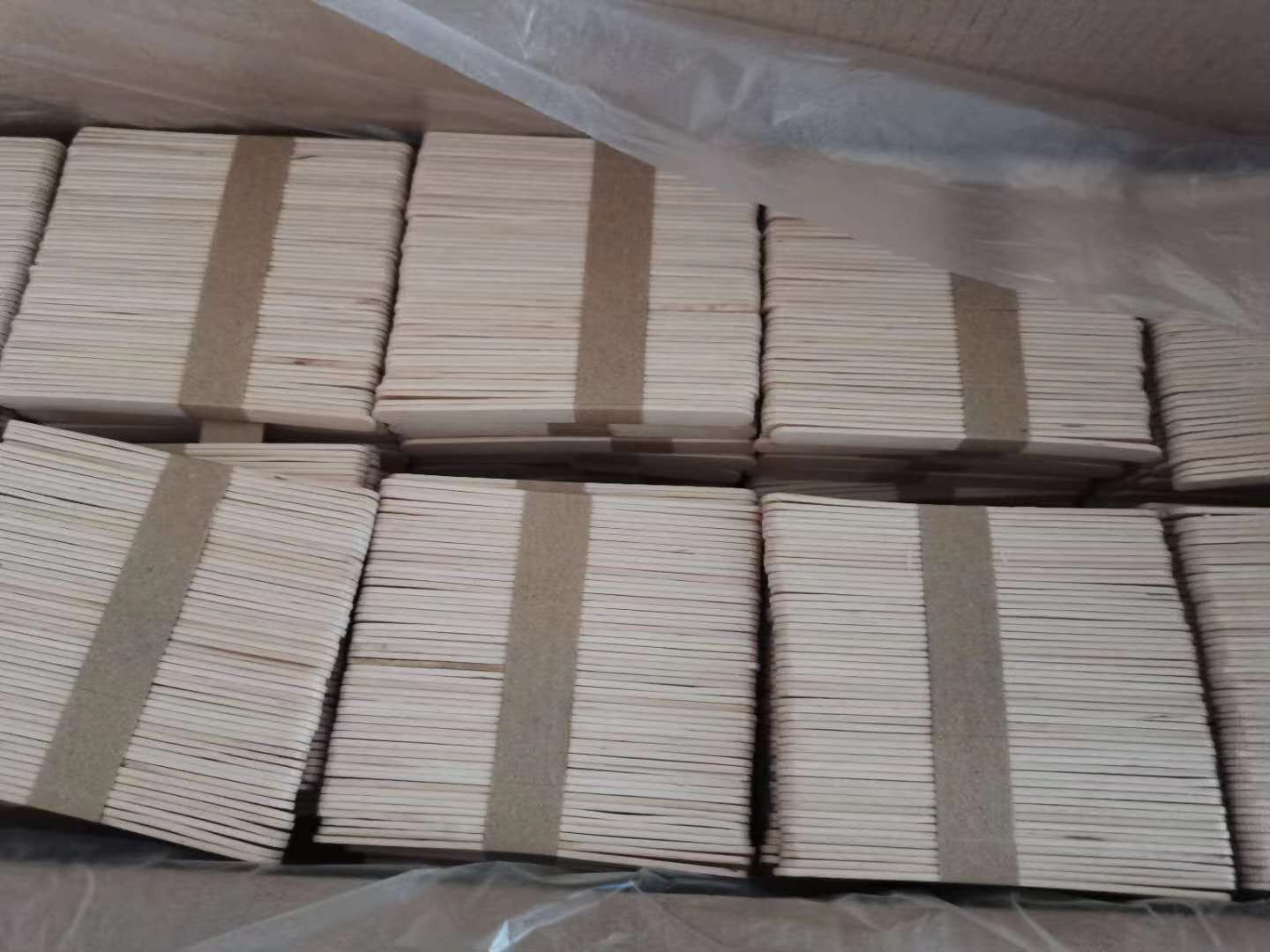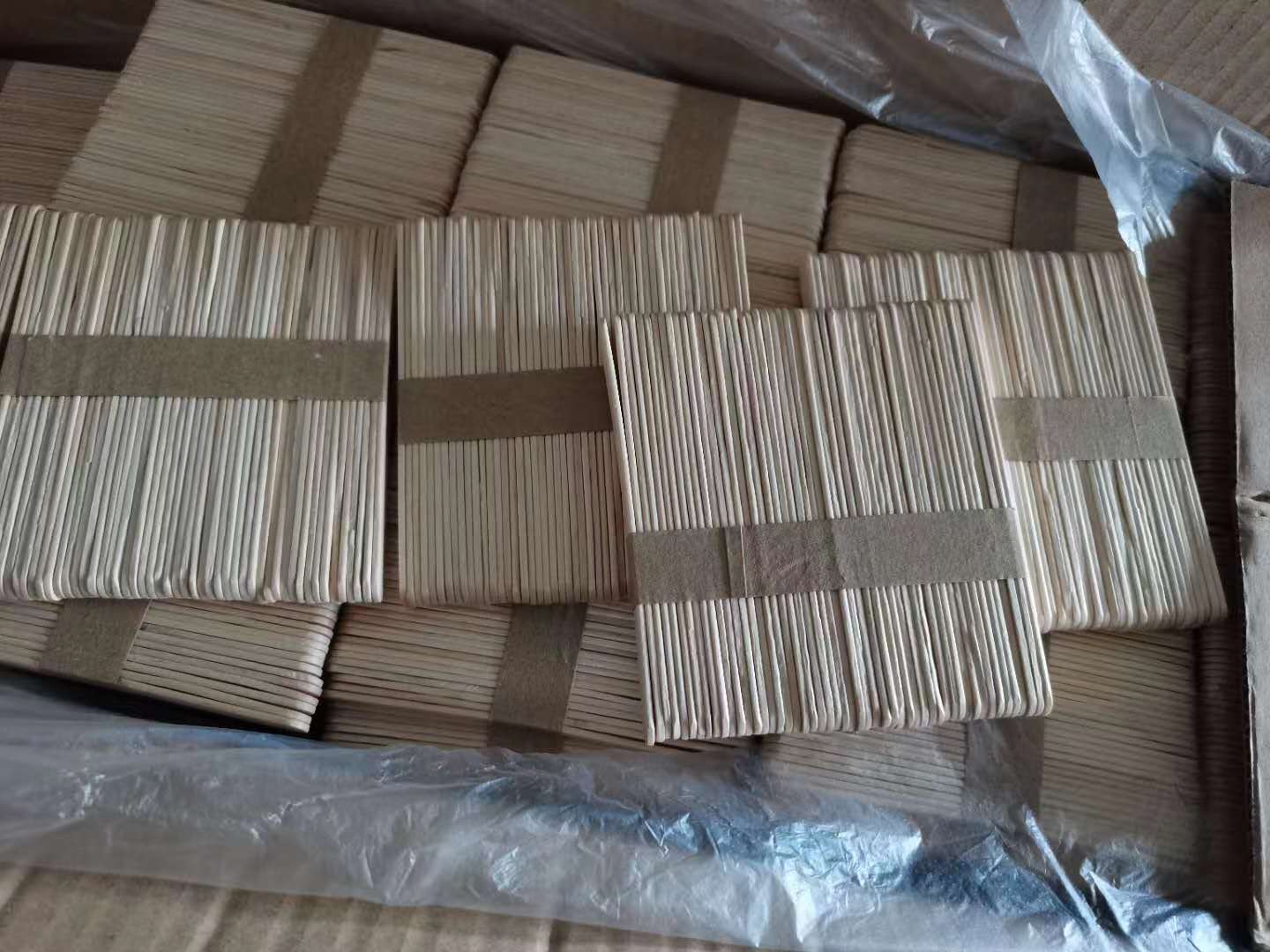 If you need it, please contact us as soon as possible.
Contact ways: sale@ice-cream-stick.com
+86 8660 6404‍
Get the latest price? We'll respond as soon as possible(within 12 hours)