>
>
>
9.9-12 Fine Food Australia Booth Number-A58
Company news
9.9-12 Fine Food Australia Booth Number-A58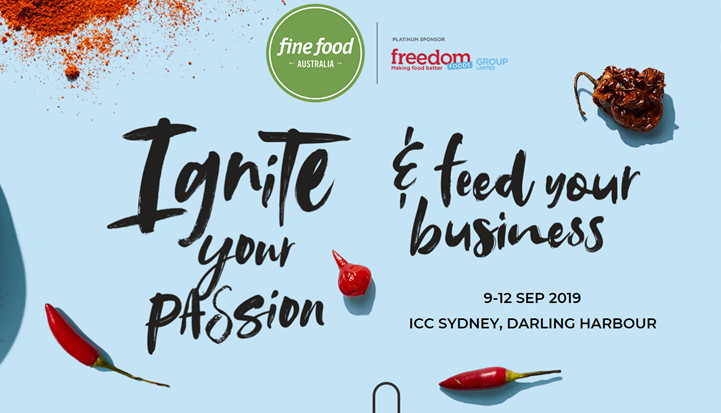 From September 9th to 12th, our company Harbin Longping WoodWork Co., Ltd. will participate in the FINE FOOD AUSTRALIA Exhibition.
Booth Number: A58
Exhibition time: September 9th-12th
Contact Number: 86 159 0461 2012
Mr Li
https://finefoodaustralia.com.au/
This is the official website of the exhibition. If you have any needs, you can refer to it.
Exhibition area: 28,500 m²
Number of exhibitors: 1000 exhibitors
Exhibition criteria:
1. Agricultural and sideline products, canned foods, dried fruits and vegetables, dehydrated vegetables, edible fungi, green foods, freeze-dried foods, poultry products, dairy products, baked goods, etc.;

2. Leisure food, meat products, aquatic products, condiments, soy products, convenience foods, grain and oil products, frozen foods, health foods, infant foods, etc.;
3, beverages, coffee, tobacco and alcohol, biscuits, candy, food raw materials and additives, tea and native products;
4. Food processing technology, food machinery, ice cream production technology, packaging technology, catering equipment, etc.
Get the latest price? We'll respond as soon as possible(within 12 hours)